ERP integration software
IMS Middleware SXS70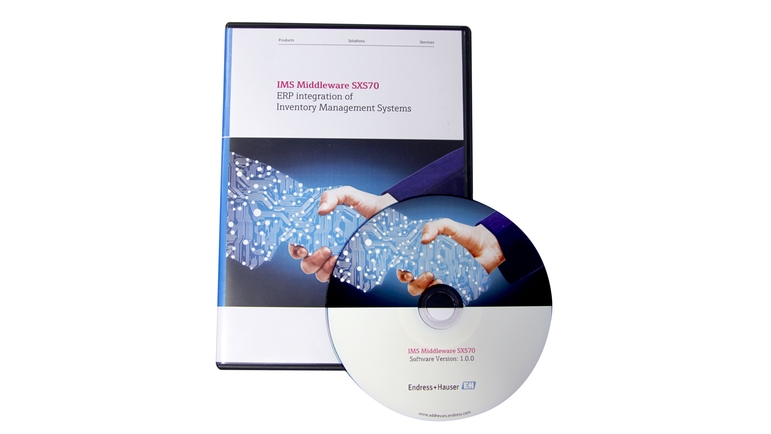 Integration of data from inventory management software packages into ERP
The flexible and open IMS Middleware SXS70 enables the integration of data from our inventory management software Tankvision, SupplyCare and Terminalvision into leading business systems. With four different workflow modules it can integrate data from all typical inventory management processes and support the automation and optimization of business processes.
Quick selection
Choose from our suggested options
Individual configuration
Continue your selection from all possible options
Benefits

Faster and more efficient decision making based on the right information at the right place

Out of the box connectivity to and from the inventory management solutions landscape of products

Error handling mechanisms ensure that the valuable data does...
Field of application

Different workflow modules for all needs regarding inventory management.

Inventory synchronization, forecasting and reconciliation

Purchase order requisition and confirmation

Master data replication

Terminal loading and unloading processes and...
14.09.2020 - 18.09.2020

With the help of actual hands-on tasks you will learn how PROFIBUS fieldbus technology works in detail. At the end of the course you will be able to design and commission a PROFIBUS fieldbus network.