H2O in natural gas production, storage and transportation
How to measure water moisture in pipelines in the natural gas supply chain with TDLAS technology
All natural gas contains water (moisture) which is measured in natural gas pipelines at production and gathering sites, custody transfer points, compression stations, storage facilities and in the distribution markets. Several methods are used for dehydration such as pressurizing, chilling, and absorption processes that use liquid and solid desiccants.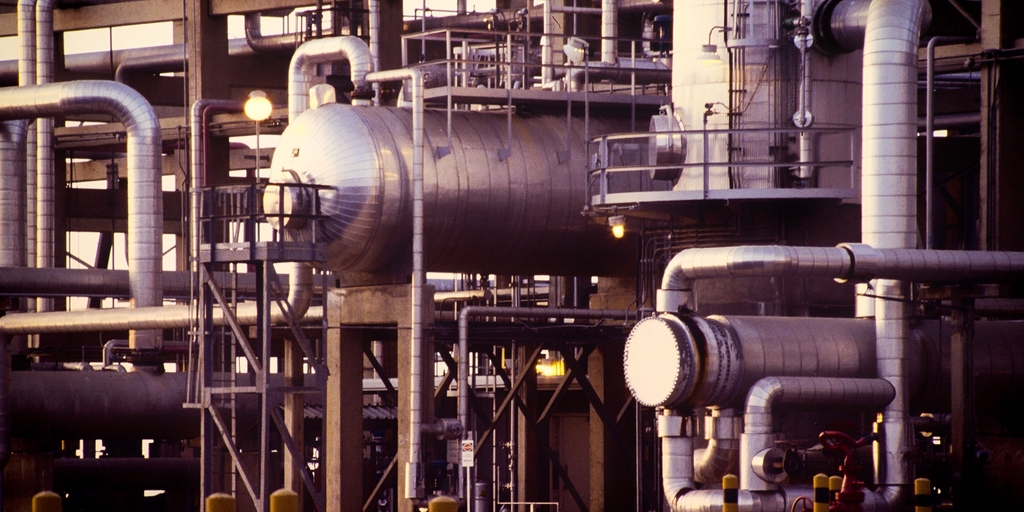 Benefits at a glance
Virtually maintenance free

No interference from glycol, methanol or amine

Accurate, real-time measurements

No wet-up or dry-down delays

Reliable in harsh environments
The challenge
Moisture measurement is critical for gas companies to meet quality specifications and to protect pipelines from corrosion. False positives are very costly because the gas cannot be delivered if it is "wet". Natural gas streams may also contain high levels of solid and liquid contaminants as well as corrosive gases in varying concentrations (glycol, methanol, compressor oil, sulfur compounds).
Our solution
Tunable diode laser absorption spectroscopy (TDLAS) is a technology introduced to the natural gas industry more than a decade ago. The rugged nature of these laser-based analyzers has allowed them to be used in natural gas pipelines with very little maintenance, no interference, and with no detrimental effects from glycol, methanol, amine, H2S, moisture slugs, etc.