Softing Industrial Automation
Open Integration Partner of Endress+Hauser
Softing Industrial Automation is a leading provider of products and solutions for networking automation components. It has a global sales network and supports customers from a wide range of sectors in the process and manufacturing industry in providing data from the shop floor level for control tasks and for analysis locally and in the cloud. Softing's products enable monitoring and diagnosis of communication networks to ensure a reliable flow of data, thereby optimizing production processes.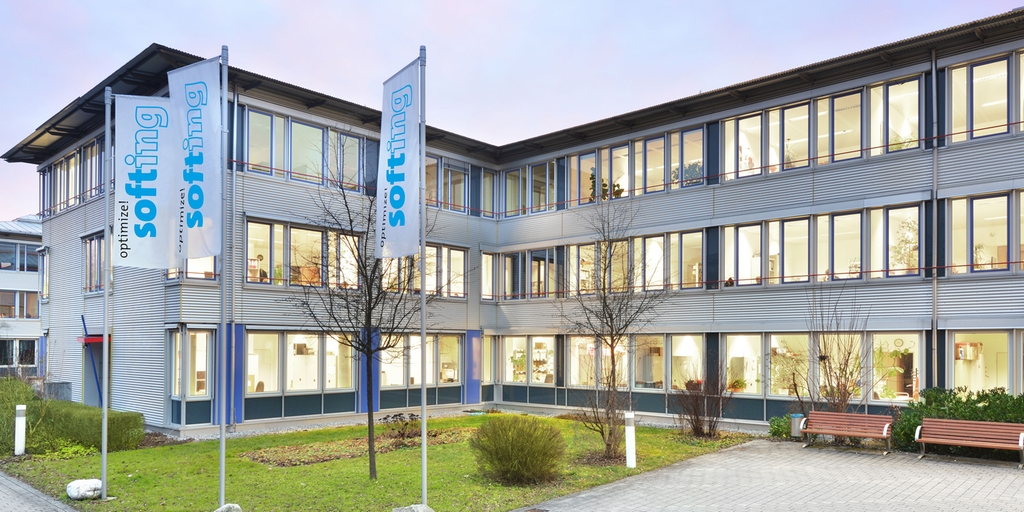 Open Integration Documents
Contact
Peter Juengling

Softing Industrial Automation GmbH

Richard-Reitzner-Allee 6

85540 Haar

Germany
Downloads
Competence brochure Open Integration

Partner program for practical testing of multi-vendor automation topologies

Partner program Open Integration - partners and projects

The partner program is open to all market participants, who – like Endress+Hauser – consequently rely on open standards for digital communication and integration of field devices.