Electrical installation and commissioning
Problems are identified upfront using tests and simulation.
In addition, qualified engineers from Endress+Hauser will coordinate the electrical installation in accordance with the correct procedures and standards and also ensure that commissioning takes place on schedule. Through a range of tests and simulation exercises performed upfront, possible problems are identified and eliminated even before commissioning.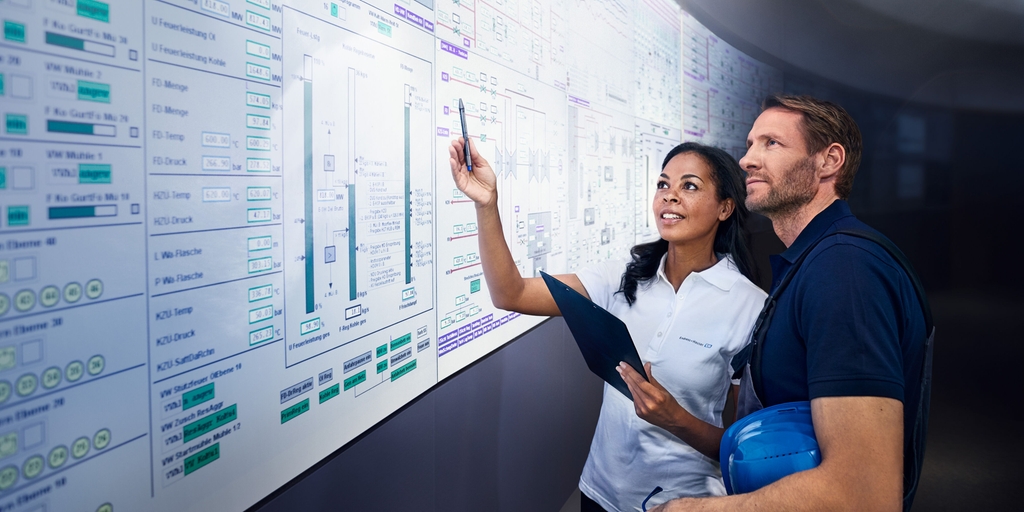 Commissioning is performed with measuring devices on site.
The chief erecting enineer from Endress+Hauser supervises the installation work on site, ensuring compliance with specifications. Qualified technicians and engineers from Endress+Hauser see to it that the system is commissioned correctly and on schedule. This includes a range of comprehensive tests and inspections to certify that the networking and cabling as well as the function of the supplied components are correct.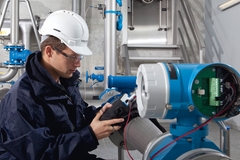 Benefits
Installation in accordance with the correct procedures and standards

Short commissioning times thanks to experienced technicians and engineers

Use of modern specialized instruments and software tools

Commissioning in accordance with prepared test specifications