Aeration control
The perfect formula for your wastewater treatment plant: Efficiency up, costs down with Liquicontrol
In wastewater treatment plants, the main focus is to protect downstream waters. The biological treatment, in which pollutants and nutrients are decomposed, is particularly energy-intensive due to the oxygen blowers in the aeration process. They are often operated in a time-based manner or using only a simple form of oxygen control. Aeration control in accordance with the actual load unlocks the potential for reducing energy consumption and operating costs.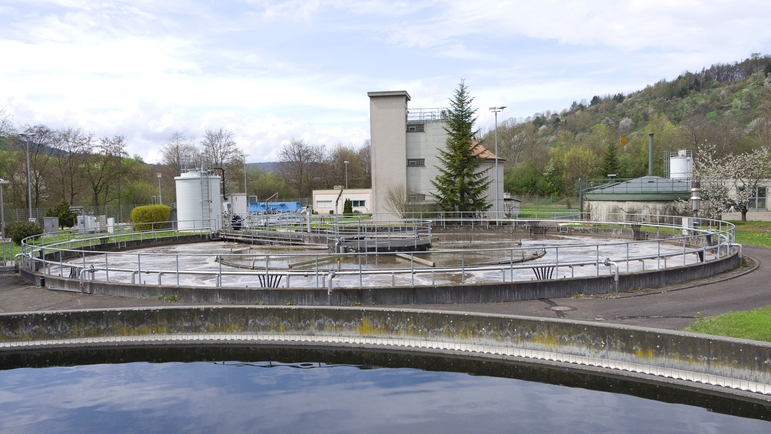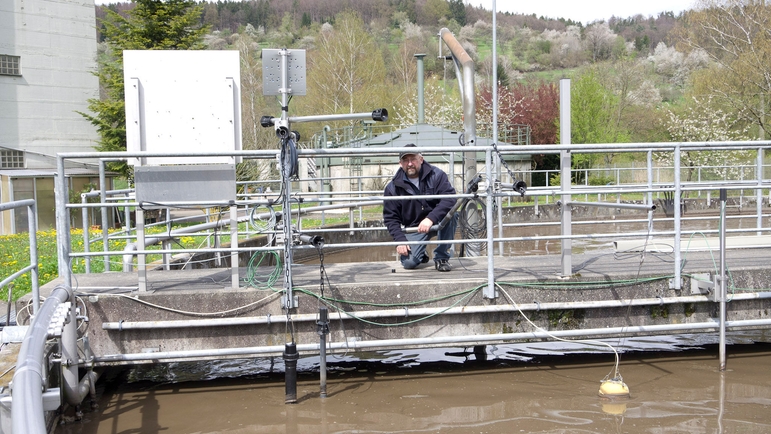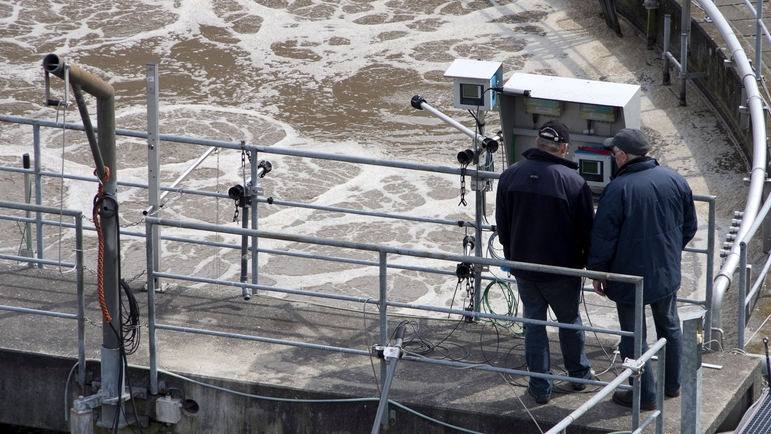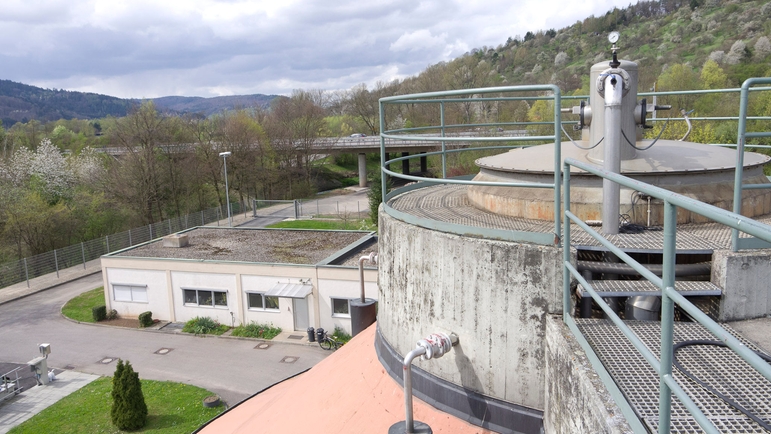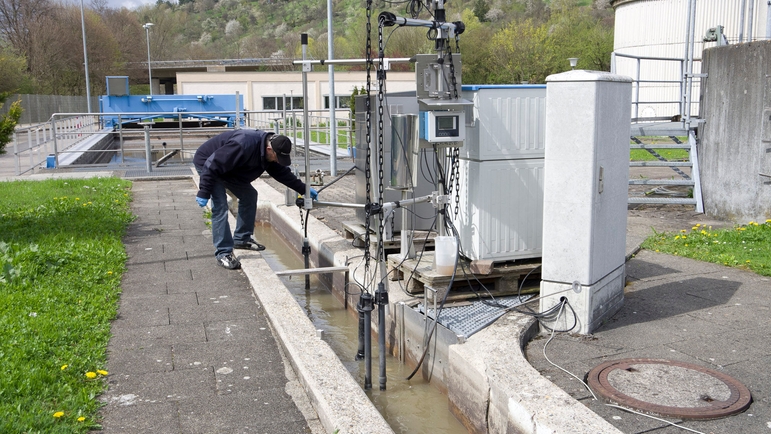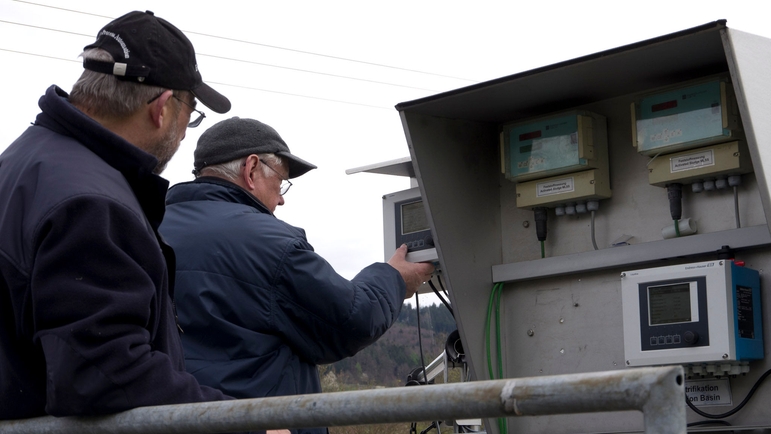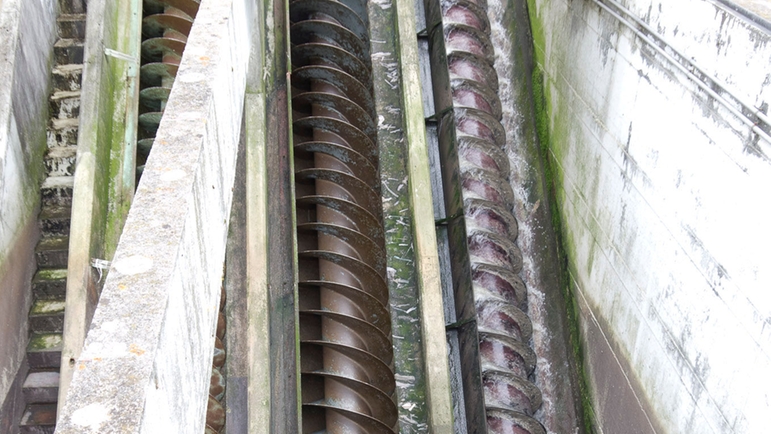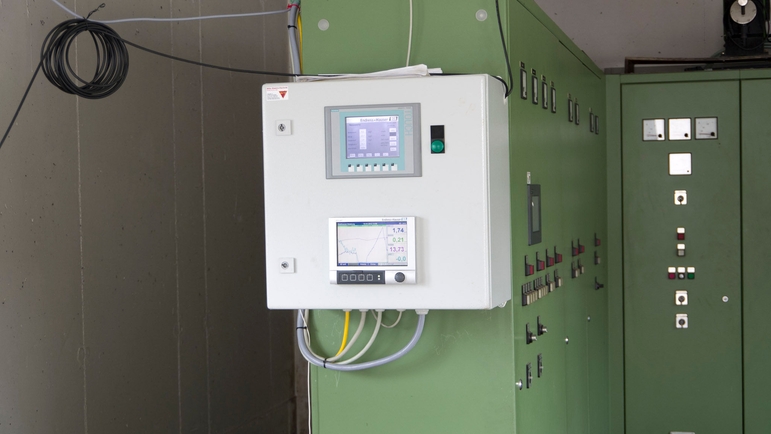 Efficiency know-how for your wastewater treatment plant
Our Liquicontrol CDC80 provides dynamic load-based aeration control and runs the aeration exactly as required for optimum ammonium cracking. It optimizes the process technology in your biological stage, minimizes energy consumption and reduces operating costs - offering accurate and reliable outlet values at all times. In addition, our solution is also extremely flexible to your needs in terms of time, staffing and materials.
Benefits
Efficient: Dynamic control of blower hardware and precipitant dosing pumps in accordance with the actual load

Reliable: Constant signal and sensor validation ensure stable plant operation and reliable outlet values

Flexible: Simultaneous control of nitrogen and phosphate elimination in multiple biological stages

Easy: Quickly and easily integrated in existing process control systems thanks to modern bus technologies

Convenient: Intuitive menu and management of measured values and parameters – even with remote access