Unsere neuen Kundenmagazine sind online!
kurier kompakt 2019 - kurier 2/2019 - perspektive Lebensmittel - perspektive Life Sciences
Lesen Sie in unseren neuen Kundenmagazine "kurier kompakt" und "kurier 2/2019" Erfolgsberichte aus der Prozessindustrie 4.0 und erfahren Sie alles über unsere Produktneuheiten.
In den persektiven Lebensmittel und Life Sciences dreht sich alles um Themen rund um Ihre Branche.
Laden Sie sich die aktuellen Ausgaben als PDF herunter:
kurier 2019
perspektiven 2019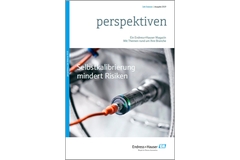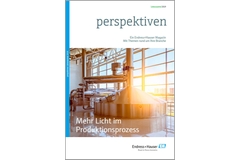 perspektiven 2018
perspektiven "Life Sciences" 2018 >>>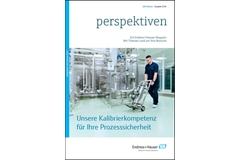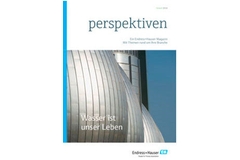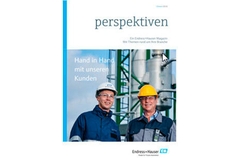 14.09.2020 - 18.09.2020

With the help of actual hands-on tasks you will learn how PROFIBUS fieldbus technology works in detail. At the end of the course you will be able to design and commission a PROFIBUS fieldbus network.