Unstable measurement in your ammonia separator?
Achieve safe and reliable measurement even in demanding conditions installing Levelflex FMP
Distillation tanks in chemical processes can contain hurdles to solve. Controlling level with challenges such as low dielectric constant and high temperatures is one of it to overcome. This requires sophisticated technique as highly accurate instrumentation. We can help you by detecting ammonia levels in the separator at all times with our Levelflex FMP54.
Curious how to Increase your ammonia separator efficiency?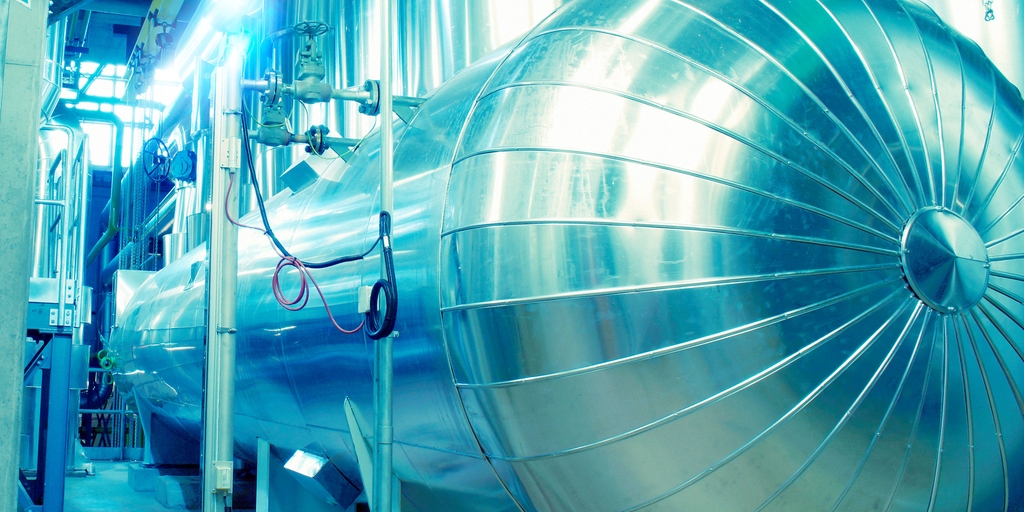 14.09.2020 - 18.09.2020

With the help of actual hands-on tasks you will learn how PROFIBUS fieldbus technology works in detail. At the end of the course you will be able to design and commission a PROFIBUS fieldbus network.