Mit 265 Patenten immer neue Maßstäbe gesetzt.
Das nennen wir Druckmesstechnik.
2014: In 30 Jahren hat Endress+Hauser die Druckmesstechnik federführend weiterentwickelt. 265 Patente seit der Jahrtausendwende verbinden wegweisende Innovationen mit praktischem Kundennutzen.
Druckmesstechnik mit IQ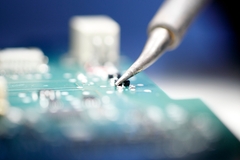 Wie innovativ technische Neuentwicklungen tatsächlich sind und welche Vorteile sie den Kunden bieten, stellt sich oft erst nach vielen Jahren heraus. Aber eines ist klar: die Patente von heute sind die Markt-Innovationen von morgen. Endress+Hauser investiert stark in Forschung und Entwicklung und belegt in der Messtechnik einen vorderen Platz unter den Anmeldern europäischer Patente. Im Bereich der Druckmesstechnik wurden seit dem Jahr 2000 rund 265 Patenterstanmeldungen registriert.
Best in Class
Die meisten Patente in der Druckmesstechnik betreffen die Sensorik. Die kapazitive keramische
Messzelle Ceraphire® und die hermetisch gekapselte CONTITE™ Messzelle sind nur zwei Beispiele, wie Endress+Hauser Maßstäbe setzte und zum führenden Hersteller für Druckmesstechnik aufstieg. Die kondensatfeste CONTITE™ Messzelle ist nach wie vor das Maß der Dinge in Anwendungen mit kalten Medien. Eine patentierte Membran sorgt für nur minimalen Einfluss auf die Messgenauigkeit. Externe Tests bestätigten den "Best-in-Class"- Status bezüglich Messgenauigkeit bei Temperaturwechsel.
Vorteil der Kapazitiven Messzelle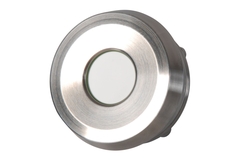 Der Hauptvorteil der kapazitiven keramischen Messzelle Ceraphire® in Lebensmittelanwendungen ist die integrierte Membranbrucherkennung. Eine mechanische Beschädigung der extrem überlastfesten Membran wird sofort erkannt – ein Alleinstellungsmerkmal des kapazitiven Keramiksensors. Das verleiht Sicherheit, da mögliche
Produktverluste im Schadensfall auf ein Minimum reduziert werden.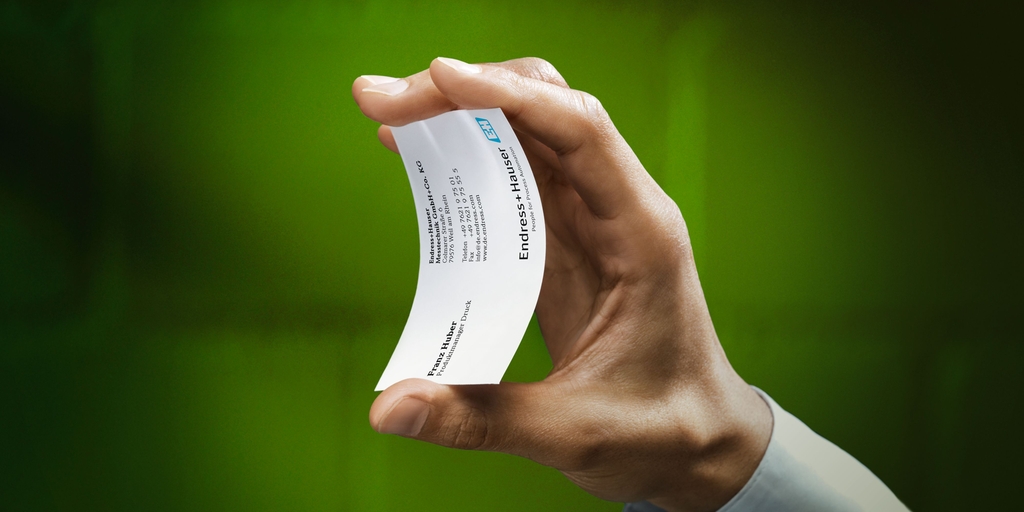 14.09.2020 - 18.09.2020

With the help of actual hands-on tasks you will learn how PROFIBUS fieldbus technology works in detail. At the end of the course you will be able to design and commission a PROFIBUS fieldbus network.