This product is not available in this market.
Specs at a glance
Accuracy

class 2 acc. to IEC 60584
ASTM E230 and ANSI MC 96.1
IEC/Class A
IEC/Class AA

Response time

depending on configuration:
TC:
t50 = 2 s
t90 = 5 s
RTD:
t50 = 0,8s
t90 = 2s

Max. process pressure (static)

at 20 °C: 200 bar (2900 psi)

Operating temperature range

Type K:
-270 °C ...1.100 °C
(-454 °F ...2.012 °F)
Type J:
-210 °C ...760 °C
(-346 °F ...1.382 °F)
Type N:
-270 °C …1100 °C
(-454 °F ...752 °F)
Pt100 WW; 3mm; 316L; -200...600oC
Pt100 WW; 6mm; 316L; -200...600oC
Pt100 TF; 3mm; 316L; -50…400oC
Pt100 TF; 6mm; 316L; -50…400oC
Pt100 StrongSens; 6mm; 316L; -50…500oC

Max. immersion length on request

up to 30.000,00 mm (1181'')
Field of application
The iTHERM TMS02 MultiSens Flex can be customized for various applications: Bendable into a 3D layout, it provides a complete temperature profile using only a single process connection. The device is configurable with or without thermowells for optimal response times, mechanical strength or sensors replaceability. It is available with either TC/RTD technology or with our iTHERM StrongSens and features an advanced diagnostics chamber for additional safety.
Petrochemical industry

Oil & Gas industry

Heavy Chemical processes
Benefits
Infinite layouts of 3D sensors distribution for any desired process monitoring configuration

High degree of customization thanks to a modular product design for easy installation, process integration and maintenance

High degree of insert process compatibility as per standard IEC 60584, ASTM E230 and IEC 60751

On-board electronic heat protection for highest product durability

Compliance to different types of protection for use in hazardous locations for easy process integration

Diagnostic chamber as secondary process barrier for additional safety, capable of pressure monitoring for predictive maintenance through advanced diagnostics
Xpert selection
Specialized products

Designed for demanding applications
Technical excellence
Simplicity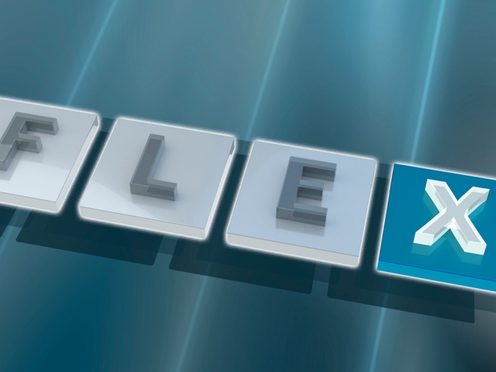 Loading alternative products