Service-Praxisschulung Grundlagen Druck/Temperatur
Welche Kenntnisse erwerben Sie in der Service-Praxisschulung?
Sie lernen Geräte effizient zu parametrieren, zu bedienen und selbständig Instandhaltungsarbeiten durchzuführen. Dadurch leisten Sie einen Beitrag zur Optimierung von verfahrenstechnischen Prozessen.

Bei den Service-Praxisschulungen Grundlagen haben Sie Möglichkeit sich ein Schulungspaket individuell zusammen zu stellen.
Preis: eine Schulung 600,00 €
Preis: zwei Schulungen 1.050,00 €
Preis: drei Schulungen 1.390,00 €
Preis: vier Schulungen 1.640,00 €

Bitte beachten Sie dazu die weiteren Informationen auf der Anmeldeseite.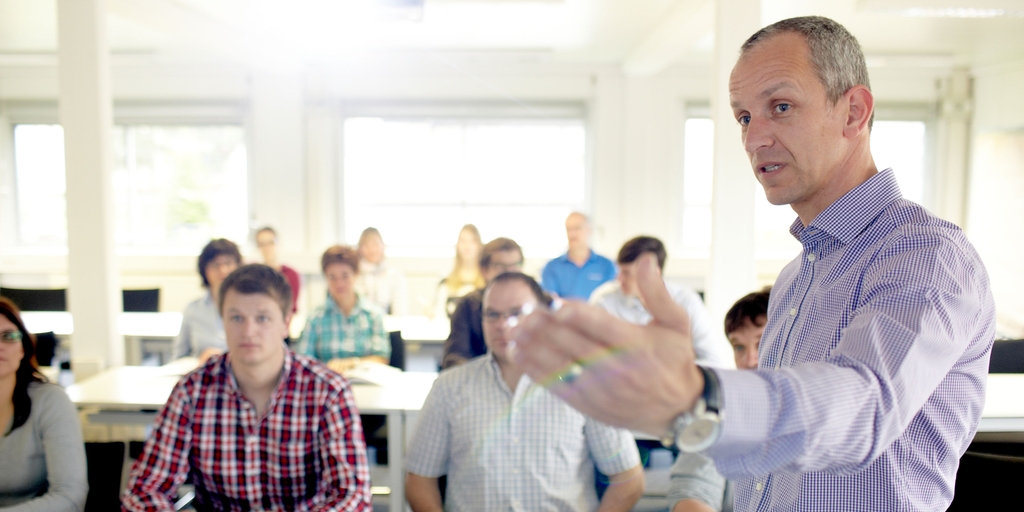 Content
Profundes Wissen über die Druck- und Temperaturmesstechnik von Endress+Hauser

Inbetriebnahme und Parametrierung von Druck- und Temperaturmessgeräten

Fehler- und Störungssuche
Objectives
Ziel der Schulung ist es, unser Wissen über Grundlagen der Druck- und Temperatur-Messprinzipien den Teilnehmern, weiterzugeben. In theoretischen und praktischen Übungen wird Ihnen die Parametrierung, Menüführung und ein Bedien- und Diagnosetool näher gebracht.
Who should attend?
Service- und Bedienpersonal, betriebliche Praktiker, Techniker und Ingenieure, welche für die Inbetriebnahme, Wartung und Instandhaltung von Betriebsmesstechnik verantwortlich sind.

14.09.2020 - 18.09.2020

With the help of actual hands-on tasks you will learn how PROFIBUS fieldbus technology works in detail. At the end of the course you will be able to design and commission a PROFIBUS fieldbus network.